All work
MultiFamily
Over the last 30 years, Hickok-Dible has focused on building and managing thousands of units across the midwest.
Single-Family
Hickok-Dible gained recognition initially for the Dible Tudors that line Ward Parkway and various KC neighborhoods. Recently, we have returned to our single-family roots.
Remodeling
Hickok Homes, Hickok-Dible's remodeling branch can make any vision come to life with unmatched creativity and excellent craftsmanship.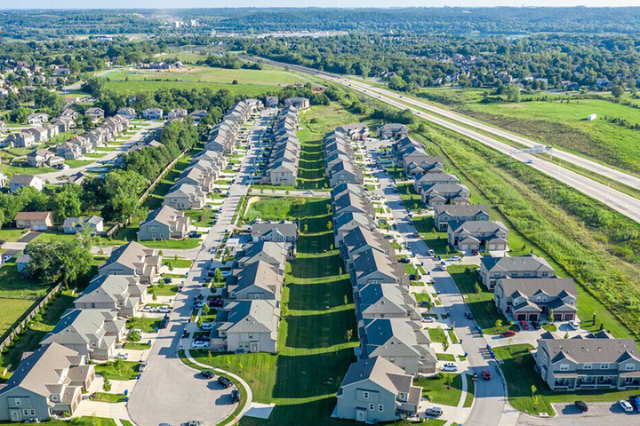 Prairie Pines Townhomes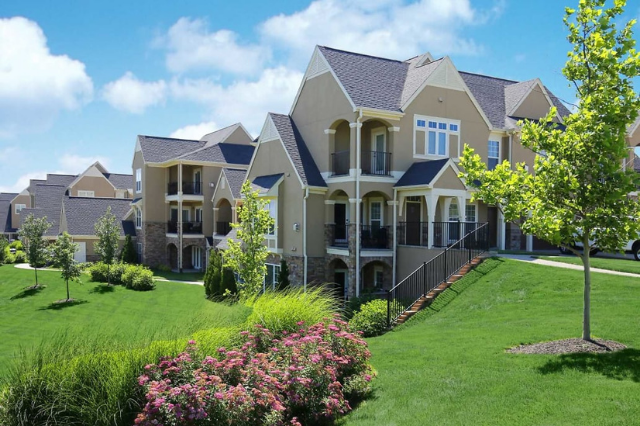 The Mansions at Canyon Creek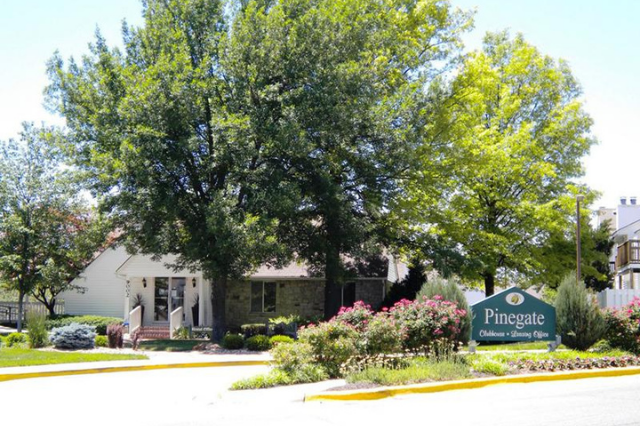 Pinegate- 222 Units- Merriam, KS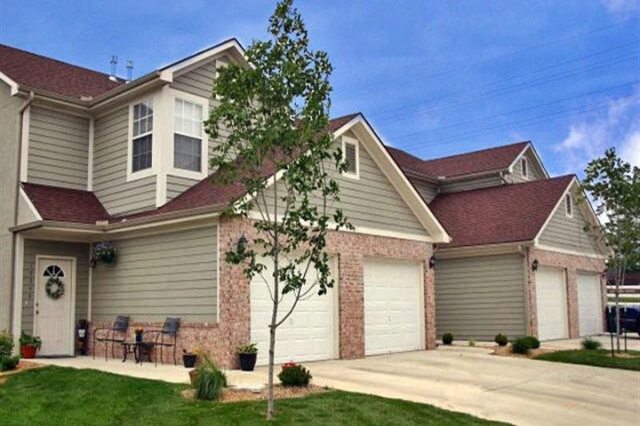 Pinecrest - 144 Units- Olathe, KS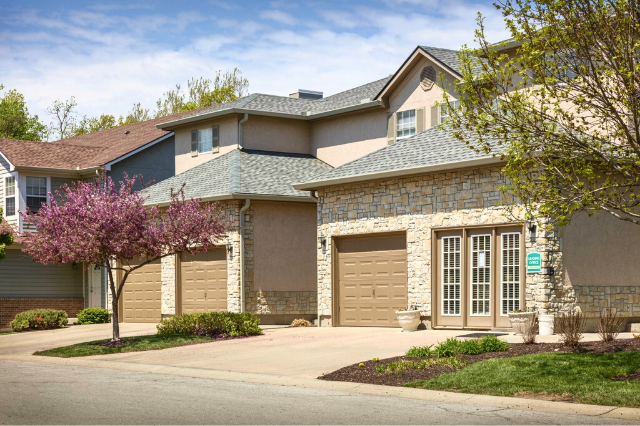 Pine Meadow-116 Units-Shawnee, KS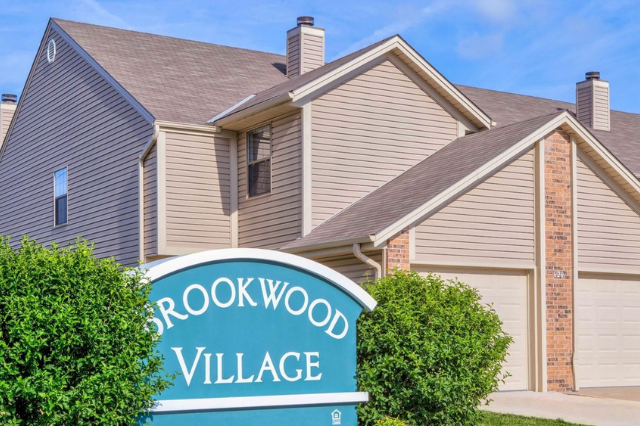 Brookwood Village- 216 Units- Blue Springs, MO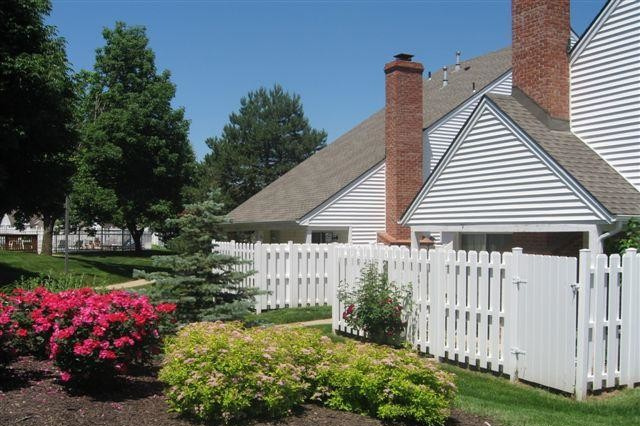 Fleming Court - 116 Units- Topeka, KS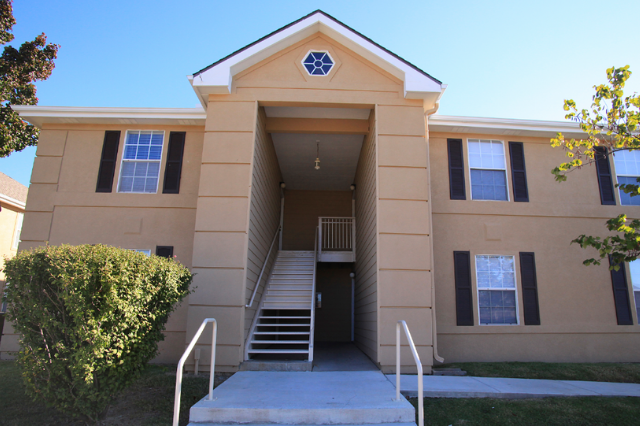 3 Lakes - Owasso OK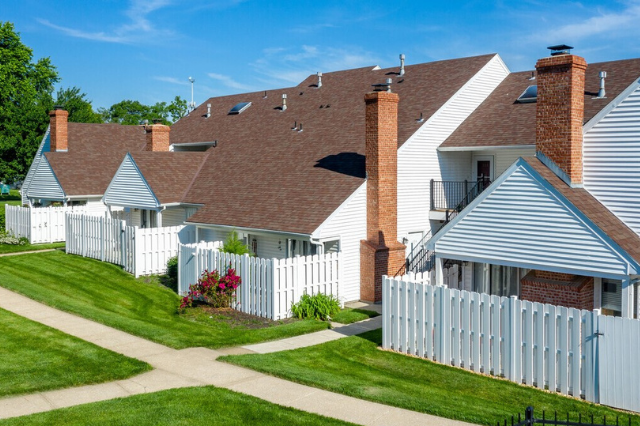 Pinegate West Apartments- 286 Units- Shawnee, KS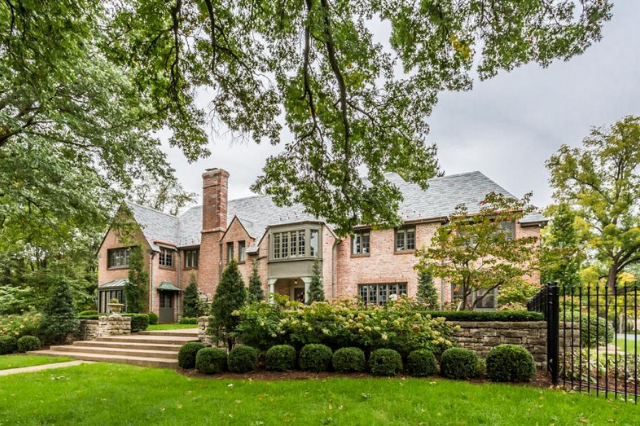 Pinecroft- Prairie Village, KS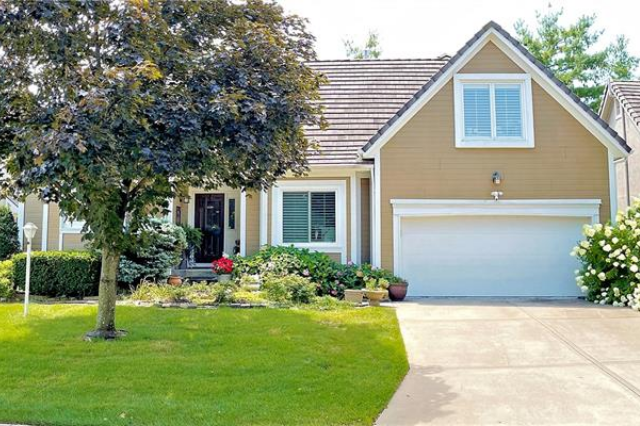 Pembroke Court- Prairie Village, KS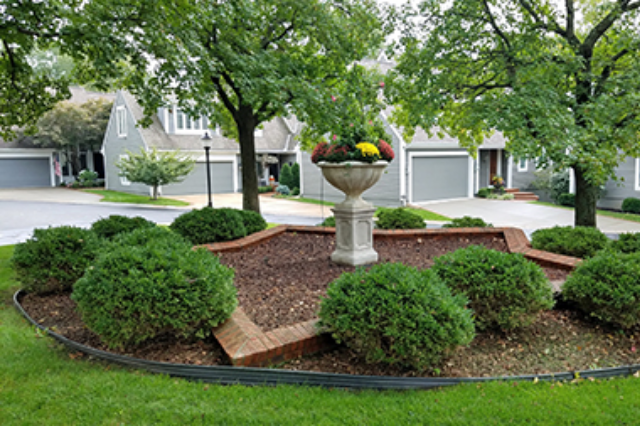 Mission Pines Prairie Village, KS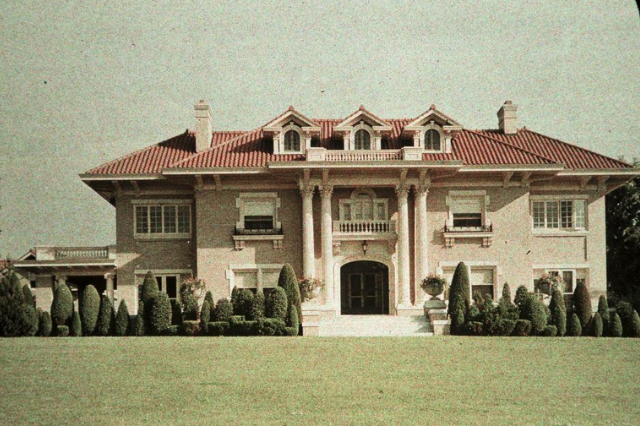 NW Dible's Home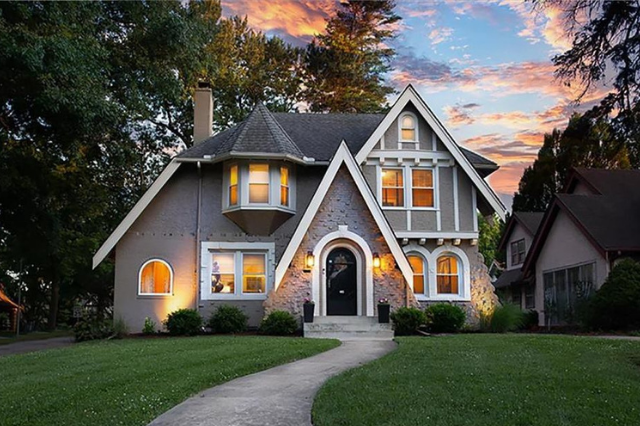 Dible Tudor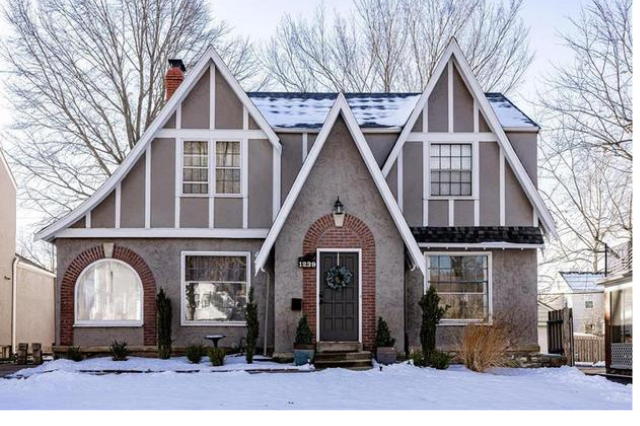 Dible Tudor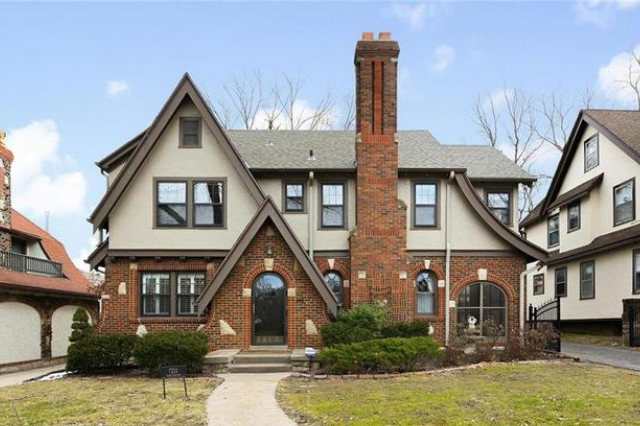 Dible Tudor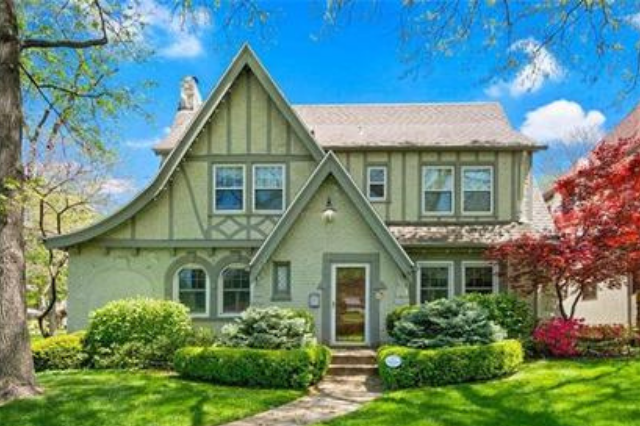 Dible Tudor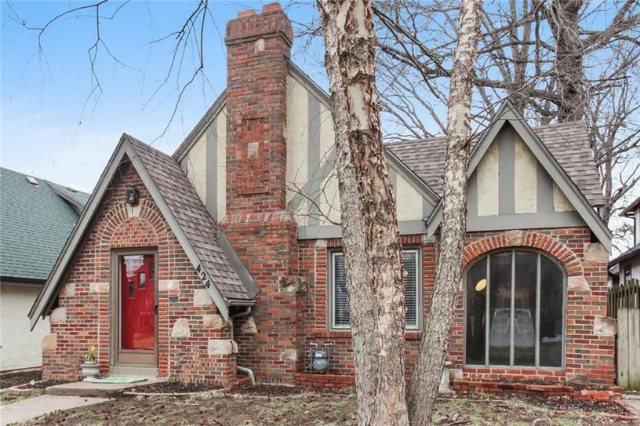 Dible Tudor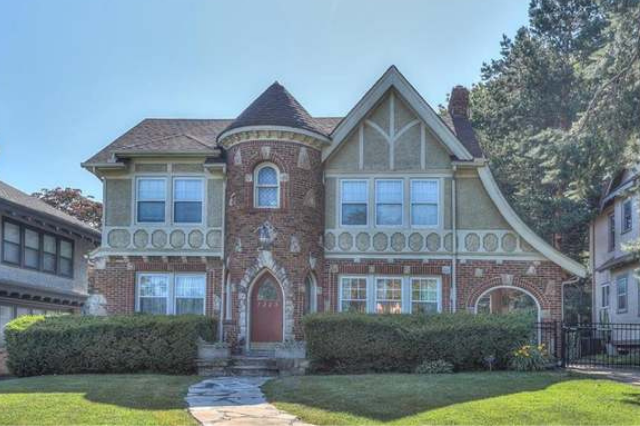 Dible Tudor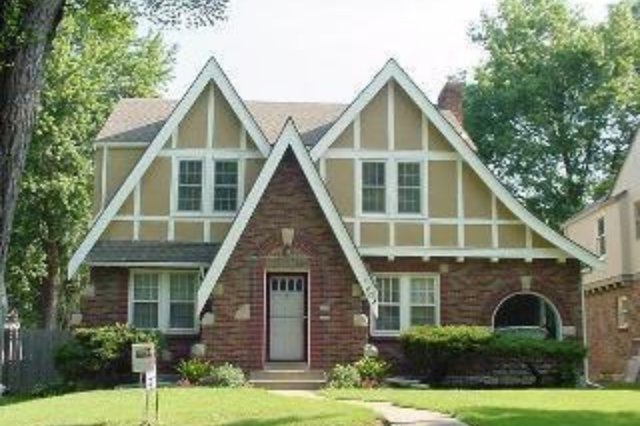 Dible Tudor