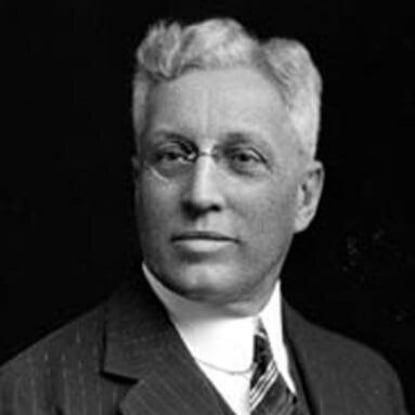 NW Dible, Founder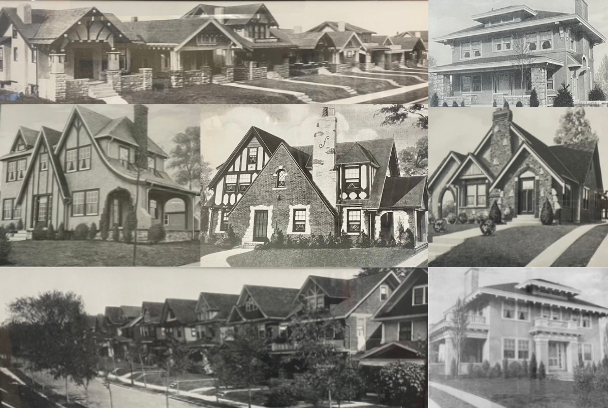 Various Dible Homes - Kansas City, MO
1904
Dible started building Tudor homes in 1904 and quickly became one of the biggest developers of his time. Dible is renowned for building over 5,000 houses in the Kansas City area. The "Dible Tudor" remains today a highly coveted home style prevalent across dozens of South Kansas City neighborhoods. "One just has to look around to see Kansas City has one of the best and the most numerous collections of Tudors anywhere in America," says Mike Tecton, a house-plan book publisher in Virginia and a Tudor Revival expert. Almost all the homes he meticulously crafted in the early to mid-1920s still remain today and continue to carry on his legacy of well-built, affordable, attractive homes.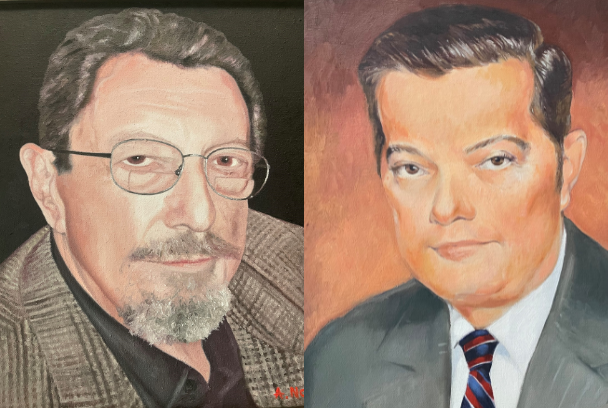 Co-Presidents Bill and Jack Hickok
1960
After Dible's death in 1960, the company was taken over by his two grandsons, Bill and Jack Hickok, who changed the name of the company to the name we know it as today, Hickok-Dible. Their construction of the Pines Apartments, located at 95th and Mission Road in Overland Park, Kansas, in 1965, signaled Hickok-Dible's entry into the apartment construction and rental business. Its success led to the construction of the Pinebrook Apartments and Townhomes, consisting of 230 units, located at 103rd and Conser in Overland Park, Kansas, built in 1968. The construction of this complex set the tone for all developers in the Greater Kansas City area with respect to the construction of upper bracket apartments and townhomes which could later be converted to condominiums.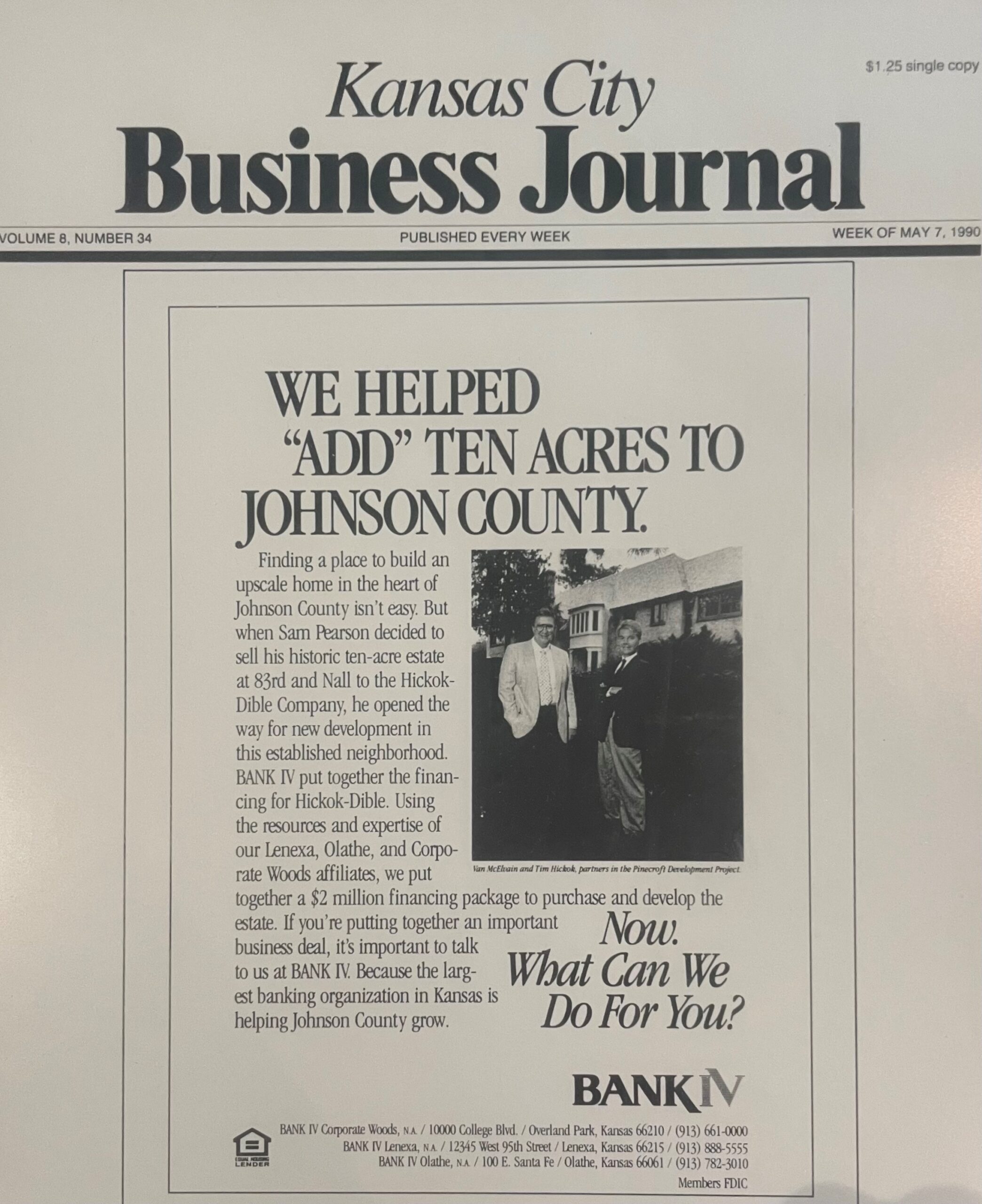 Tim Hickok featured in KC Business Journal
1988
After the development of two additional apartment complexes, Pinegate and Pinegate West in Merriam and Shawnee, KS, Hickok-Dible was then taken over by Bill's son, Tim Hickok, in 1988. Under the leadership of Tim, Hickok- Dible has since built and managed various apartment complexes across the Midwest. During the last thirty years, the company has diversified into the construction, ownership, and management of various income properties, including commercial space, shopping centers, apartments, townhomes, and golf course communities. The Company built virtually everything between 99th and 101st streets from Nall to Lowell in Overland Park, Kansas. Though the focus has been on multifamily, we continue to stay close to our single-family roots, developing subdivisions such as Mission Pines and Pinecroft in Prairie Village and finishing out the development of Pembroke Court in Leawood, Kansas.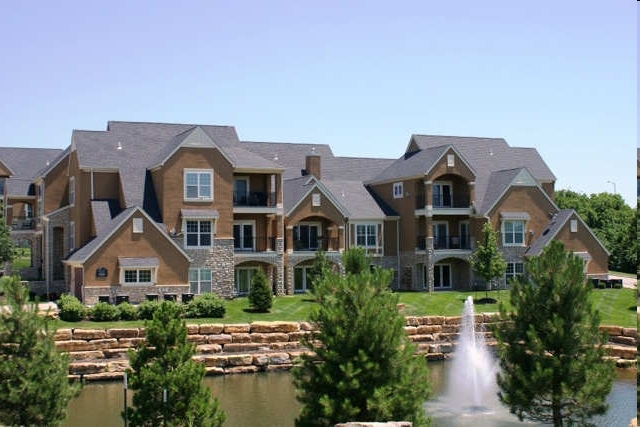 The Mansions at Canyon Creek Apartments
Today
As Tim remains active in Hickok-Dible, his two children, James and Anna Hickok have also joined Hickok-Dible as well. Through the next generation of leadership, James and Anna Hickok are committed to carrying on the legacy of providing quality craftsmanship, excellent customer service and an unparalleled renting experience.