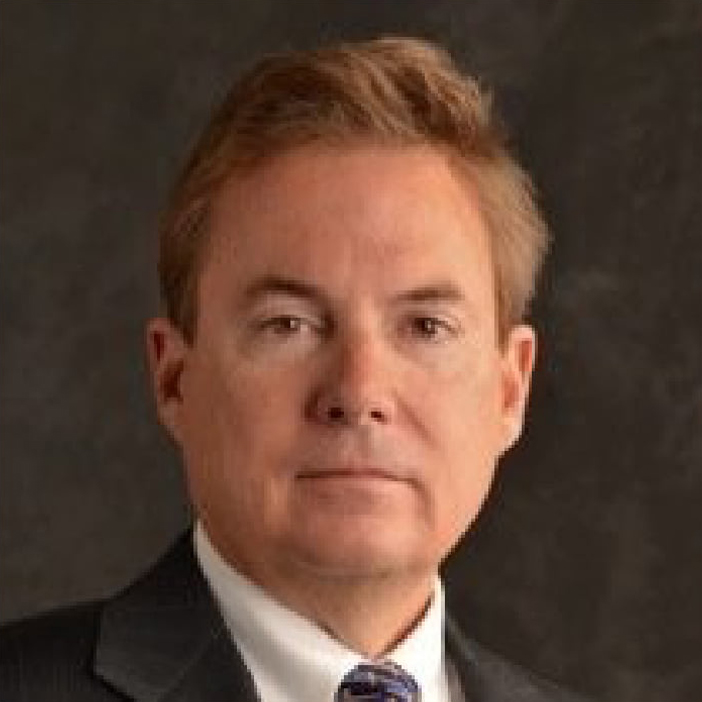 TIM HICKOK
President
Tim Hickok is the third generation President of Hickok-Dible and has been responsible for creating thousands of homes for people in the Kansas City area and beyond. His entrepreneurial mindset and creative design ideas are a big reason why Hickok-Dible is continuing to thrive 116 years later.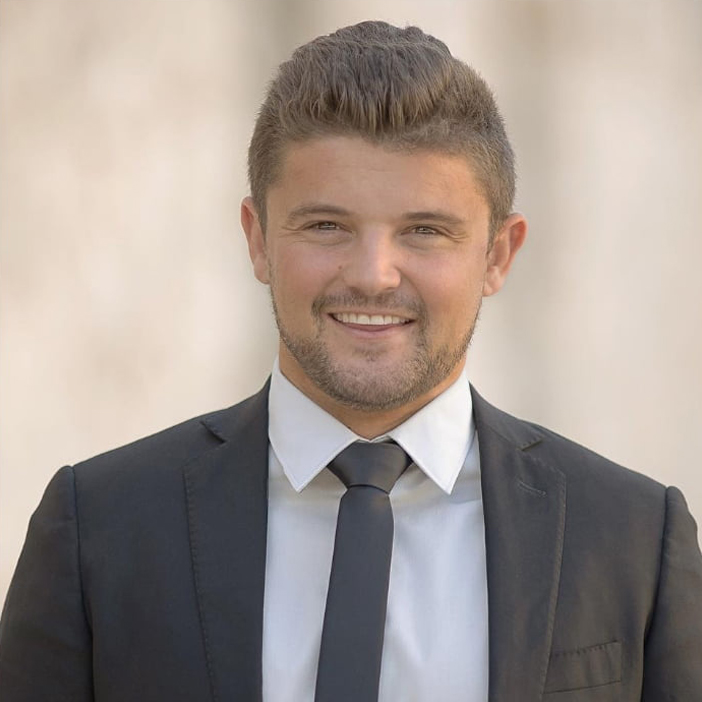 James Hickok
Director of Construction
James started working for the Company in 2017 and has since completed over a dozen remodel projects and is currently working on two custom new builds and working to rehab a fourplex in historic Columbus Park near the Kansas City River Market.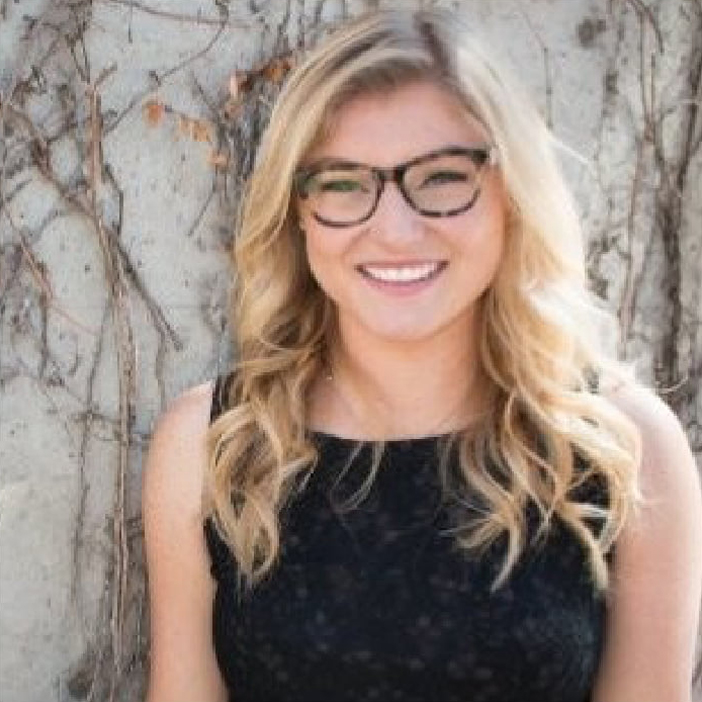 ANNA HICKOK
VP of Operations
Before joining the family business, Anna attended school and held a leadership position at an advertising agency in Dallas, Texas. Anna now manages operating affairs for all the Company's multifamily property, as well as directs marketing and strategy efforts for Hickok-Dible.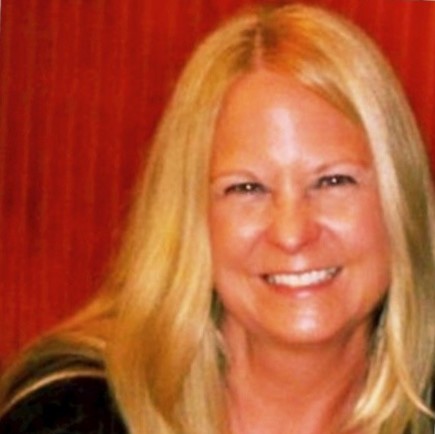 Shari Khuen
Regional Property Manager
Shari just celebrated her 34th year with the company. Over the years, Shari has lead property management for over a dozen Hickok-Dible multifamily properties. Her quick problem-solving and immense knowledge of the business and the competition has kept Hickok-Dible at peak performance for over three decades.